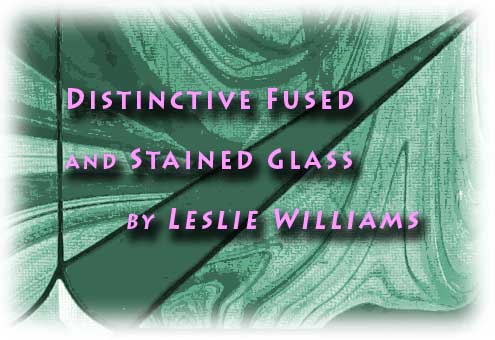 Welcome to Damsel Glass Works!
The products shown on this site are handcrafted by Leslie Williams, a New Hampshire artisan with 25 years of glass working experience. All items are custom designed and created using various materials and techniques. The beauty of glass is easy to incorporate into your life in the form of wearable art jewelry, usable items such as trivets and tableware, and visually captivating pieces such as sun catchers and windows.
A variety of items are available at any given time, so please contact for current availability and inquiries regarding custom items.